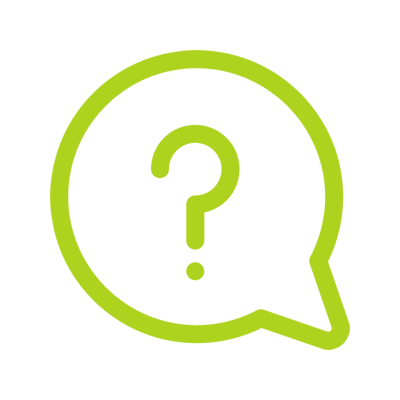 Frequently Asked Questions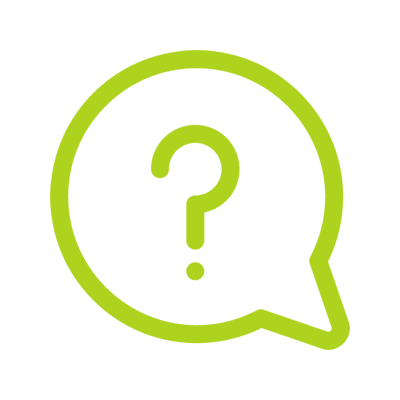 Frequently Asked Questions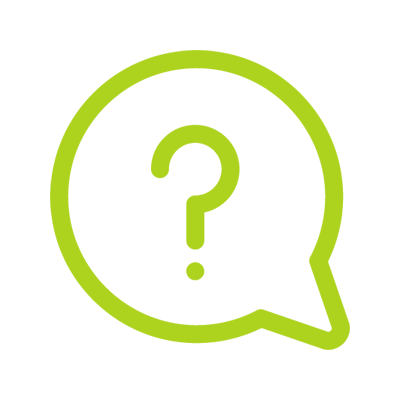 Frequently Asked Questions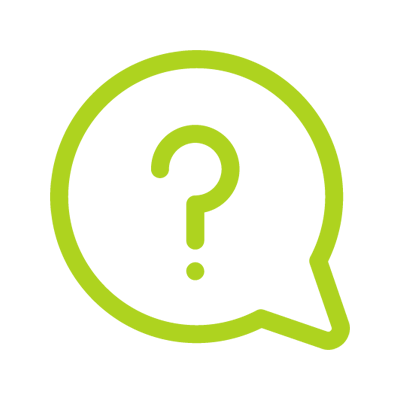 Frequently Asked

Questions
Is there any cooking involved?
No cooking needed! Simply reheat and enjoy. Your meals arrive fresh and ready to eat with heating instructions, nutritional information, and a full ingredient list.
When is the order deadline and when will I get my order?
The deadline to order is Friday at 3 pm.
You'll receive your order at your office on Monday before noon.
Your meals will stay fresh and delicious all week.
Eat within 5 to 7 days, or freeze for later.
For our customers in our office ordering program, delivery is always free!
What is the minimum order quantity? Is this a subscription?
Order any quantity you like, no subscription necessary. This is a special offer as part of our office ordering program only.
About the Meals & Program
How often does the menu change?
You'll have a new menu to choose from each week, launching every Thursday.
Do you offer any discounts or rewards?
If enough people in your company order, your group will reach order milestones that will unlock a special offer for next week's menu, including discounted pricing or even free meals!

Encourage your coworkers to order more often – you'll be helping each other stay healthy AND getting a better deal. Win-win!
Are these meals just for work? What if I want meals for my family?
Use our meals in the way that works best for your life.

You're free to order as many meals as you'd like, all shipped to your office.
Many of our customers order meals for:

- Lunches for the work week
- Lunches and dinners for the whole family, to take home for busy nights
- Build your own full meal plan, with breakfast, lunch and dinner for amazing results!
How many people does a meal feed?
Each individual meal feeds one person. For most of our meals, we offer two portion sizes, our regular size portion "fit" and our larger, "performance" portion with extra protein. We also offer other products like desserts, family-sized sides and packs of chef-prepared proteins that include multiple servings. The number of servings is noted on the product page and on the packaging when you receive it.
Why is the meal I want sold out?!
Because we make everything fresh in small batches, meals are limited and go fast. Inventory has the potential to change daily. We recommend ordering early for the best selection.
Heating your meals in our BPA-free entrée containers is quick and simple.
Microwave Heating Instructions
- Cut a slit in the plastic film by piercing it with a fork or a kitchen knife.
- Microwave on high for 1 - 2 minutes.
- Remove your meal from the microwave, peel off the plastic film and enjoy.

Oven Heating Instructions
- Remove your meal from the plastic container and place it into an oven-safe container.
- Reheat the meal at 350 degrees until it has reached an internal temperature of 165 degrees.
- Heating time will vary.
What should I do with my items once they arrive?
We suggest immediately removing the items from the box and storing them in the refrigerator. You can freeze your meals if they cannot be consumed before the expiration date. We do not suggest storing salads or egg dishes in the freezer.
Once your meals arrive, eat within 5 to 7 days, or freeze for later!
Yes, our meals can be frozen for up to 90 days if you can't consume them before the expiration dates. When you're ready to reheat, we suggest either of the following two ways:
Thaw Before Heating
Put the frozen meal in the refrigerator and let it thaw for 12-18 hours or overnight.
Microwave the meal as normal according to the directions on the label.
Note: It's not recommended to thaw meals at room temperature as it encourages bacterial growth.


Heat from Frozen
Remove the meal from the freezer.
Microwave the meal as normal according to the directions on the label.
Note: Heating times for frozen meals will vary, but about 3 to 4 minutes in the microwave is typically sufficient. We recommend starting at a lower cook time and stirring periodically.
Can I recycle my box and packaging materials?
Yes, you can. Our boxes are made from recycled cardboard and can be recycled the same as any other cardboard product. The soft liner is made from a recycled cotton blend and is completely biodegradable. The ice packs contain a food-safe, non-toxic, and water-soluble gel solution. This solution can be emptied into the trash, and the case can be recycled. We DO NOT recommend emptying the solution down the drain. Our meal containers are recyclable as well.
What is the average size of the meal containers?
Our BPA-free containers are approximately 9" long and 7" wide.
What if I have dietary restrictions or allergies?
All meals come with labels listing ingredients and allergy disclaimers. Additionally, filters on the menu page let you choose what ingredients to avoid so you can quickly narrow down the meals that are safe for you.
Our meals are prepared in a dedicated 100% gluten-free facility.
Note: Meals are prepared and packaged in a facility shared with eggs, milk, nuts/tree nuts and shellfish.
How is nutritional information figured?
Nutritional information is calculated based on our standardized recipes. Because our products are handcrafted, exact information may vary. Data is calculated using USDA FoodData Central, an integrated data system hosted by the National Agricultural Library that provides expanded nutrient profile data and links to related agricultural and experimental research. Nutritional data is then rounded to meet FDA regulations.
We try to only source ingredients from companies enrolled in the Non-GMO Project which greatly reduces the likelihood of buying GMO ingredients. At the time of writing, this is the only organization offering independent verification of products in the US and Canada.
How many calories are in the meals?
Nutrition information is available for each of meals/products.
Our smaller Fit portions average 360 calories per meal, and our larger Performance portions average 575 calories per meal. If you eat three of our meals per day, your daily calorie range would total around 1,200 for Fit and 1,700 for Performance.
What results can I expect from Metabolic Meals?
Metabolic Meals provides you with the tools you need to be successful and see results. Being consistent with the meals should result in increased energy and performance, weight loss and improved health markers. Detailed labels on each of our meals take away the guesswork, letting you easily track macros and avoid allergens. Many of our clients average a loss of 1 to 3 pounds per week. Results will vary for each client based on their individual weight, metabolism, age, activity level, and commitment.
How do I contact Customer Service?
How do I cancel or change an existing order?
Please call 855-355-MEAL (6325).
Do you offer a subscription?
Visit our main site at mymetabolicmeals.com for more information on our subscription program. With a subscription, you'll have access to our full menu each week!