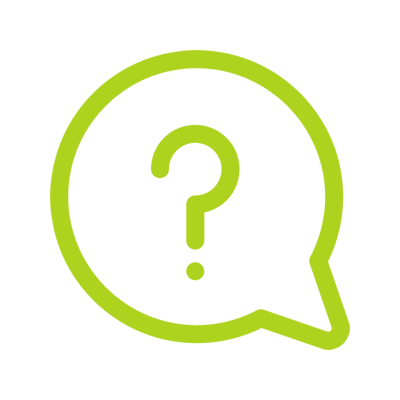 Frequently Asked Questions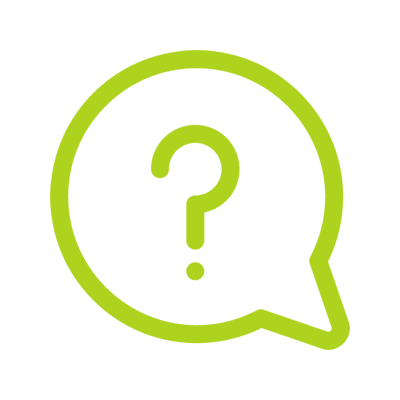 Frequently Asked Questions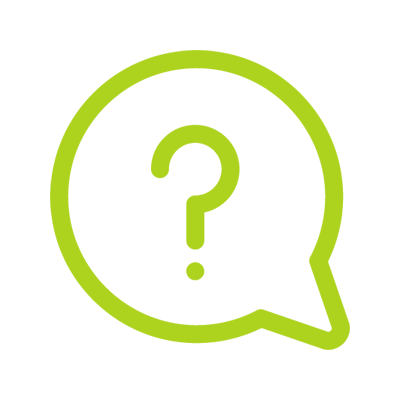 Frequently Asked Questions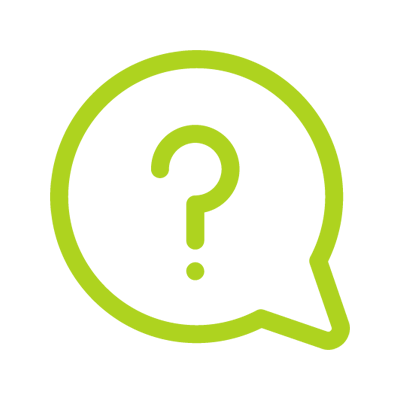 Frequently Asked

Questions
When will I get my order?
A tracking number will be emailed to you when your package ships. Orders will be delivered via FedEx in a temperature-controlled box with insulated packaging to keep your meals fresh and cold!

Individual meals: You'll receive your meals 2 to 4 business days after you place your order.

Meal bundles: All meal bundles arrive on Fridays.
How do the meals remain fresh and cold during transit?
Your meals are prepared fresh and delivered to you in a temperature-controlled box with insulated packaging. This allows your meals to be kept at the highest standard of safety and quality during transit.
Individual meals: Receive Free Shipping on orders of $169 or more. Many customers place larger orders to receive Free Shipping.
Meal bundles: $10 flat rate shipping.

Our meals can be frozen for up to 90 days if you can't consume them before the expiration dates.
Can I recycle my box and packaging materials?
Yes, you can. Our boxes are made from recycled cardboard and can be recycled the same as any other cardboard product. The soft liner is made from a recycled cotton blend and is completely biodegradable. The ice packs contain a food-safe, non-toxic, and water-soluble gel solution. This solution can be emptied into the trash, and the case can be recycled. We DO NOT recommend emptying the solution down the drain. Our meal containers are recyclable as well.